Sports Dentistry Framingham
Sports Dentistry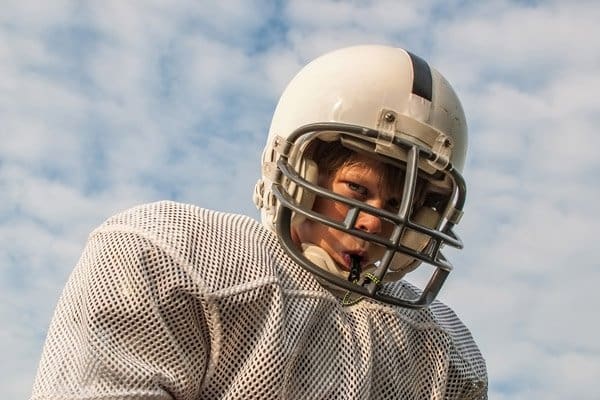 Framingham
| Sports dentistry is one of the most recent and upcoming field in dentistry. It involves the prevention and management of orofacial injuries and associated oral diseases. Moreover,
our team
assists athletes in the prevention, treatment, and diagnosis of oral injuries. Hence, we recommend contacting us to learn more. Call
(508) 879-8250
. In addition, book an appointment
here
.