Gum Grafting Framingham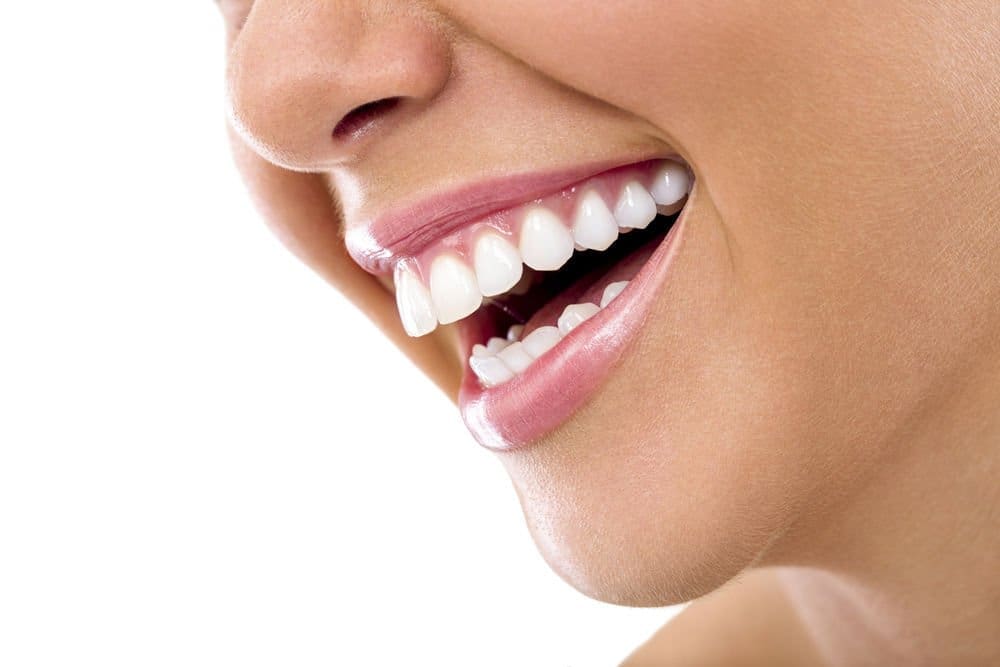 Framingham | Gum grafting corrects receding gums. In brief, gum recession exposes the tooth root which leads to bacterial buildup and tooth sensitivity. The procedure involves adding gum tissue to the affected area to cover the tooth root.
Our team assesses thorough exams and consultations. Call (508) 879-8250. Moreover, schedule an appointment online. Our dental office is located at 130 Maynard Rd Framingham, MA 01701. New patients welcome. In addition, most insurances accepted.