Invisalign Framingham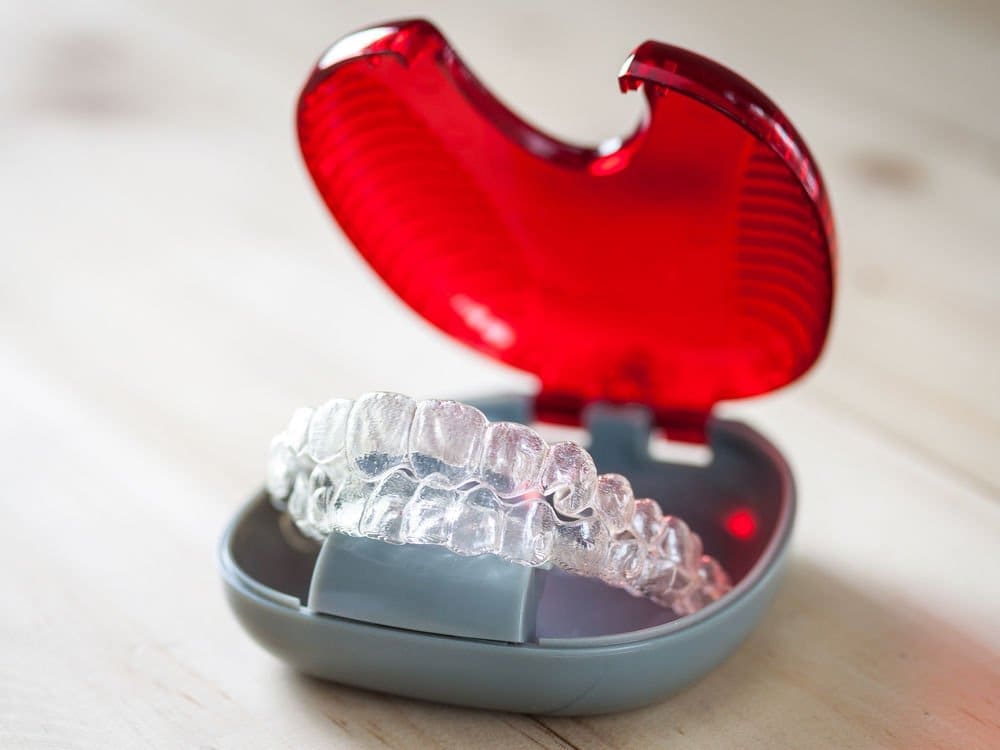 Invisalign straightens teeth without wires and brackets found in traditional braces. Instead, it uses a series of custom-made clear aligners.
This revolutionary treatment straightens teeth within 6 to 18 months. In fact, treatment is simple. Patients wear a set for two weeks and graduate to next one after. Each set must be worn at least 23 hours. Only remove them for eating, drinking, and dental care.
Learn more today!
Contact our dental office to schedule an exam and consultation. Call (508) 879-8250. You may also schedule an appointment online. Our dental office is located at 130 Maynard Rd Framingham, MA 01701. In addition, we always accept new and most insurances.