Juvederm XC Framingham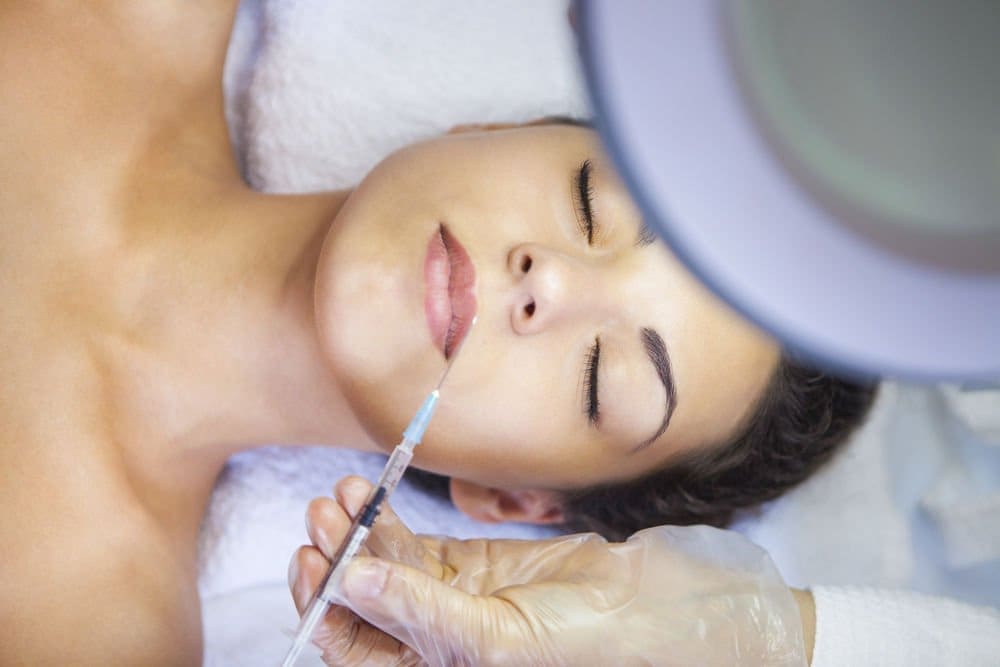 Juvederm XC is the first and only FDA-approved hyaluronic acid filler which smoothes wrinkles and fine lines. In fact, results last up to 1 year and patients benefit from from the infused lidocaine, which provides comfort during treatment. Moreover, patients interested in a more youthful appearance should speak to us today.
Our team will conduct a thorough medical history and consultation. We want to assure that the treatment is best for you. If recommended, treatment is quick. It can be 15 to 60 minutes depending on your goals. In addition, the treatment offers minimal discomfort due to the lidocaine ingredient. Results are visible instantly as well.
Contact us today.