Dental Sealants Framingham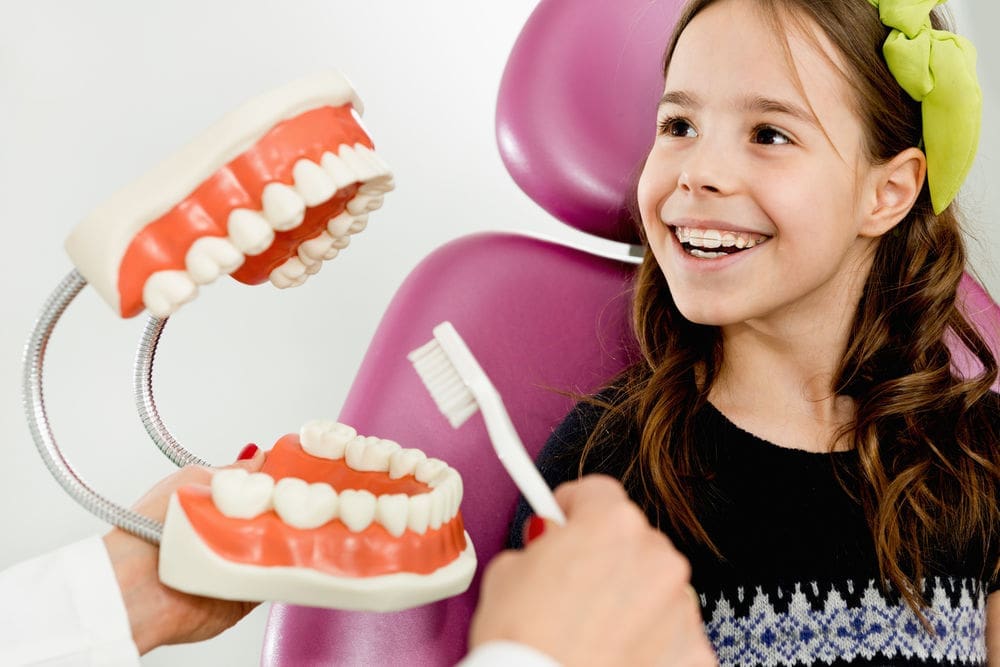 Dental sealants are a composite material applied to the chewing surfaces of molars. Sealants protect these teeth from decay as they are at higher risks. Thorough brushing and flossing help remove food particles and plaque from smooth surfaces of teeth. However, molars can be difficult to thoroughly clean. Hence, dental sealants protect these vulnerable areas.
Treatment is quick and painless. The sealant is applied onto the grooves of the molar. Next, it is cured with an ultraviolet light. Sealants are very durable. In fact, they can last for years and withstand normal chewing. During your regular visits, the dentist will check the sealants and reapply them if necessary.
Learn more today.
Protecting teeth against decay is important for your oral health. Thus, speak to our dental team today. New and existing patients may call (508) 879-8250. Or, schedule an appointment online. Moreover, our dental office is located at 130 Maynard Rd Framingham, MA 01701.