Bone Grafting Framingham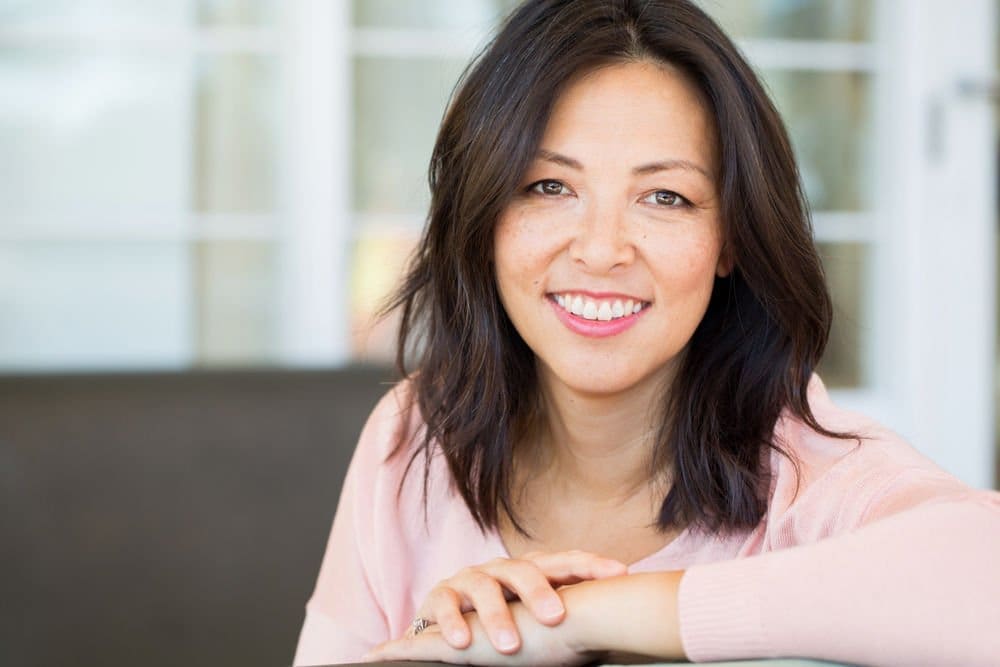 Bone grafting involves adding bone fragments to the jaw bone. This procedure is performed for patients needing a dental implant, but do not have enough bone to support it. The bone graft may be taken from another part of the patient's mouth, or from a bone bank. Nonetheless, these donated fragments are both safe and effective.
Learn more about bone grafting today!
Call (508) 879-8250 You may also schedule an appointment online. Our dental office is located at 130 Maynard Rd Framingham, MA 01701.