Dental Implant Restoration Framingham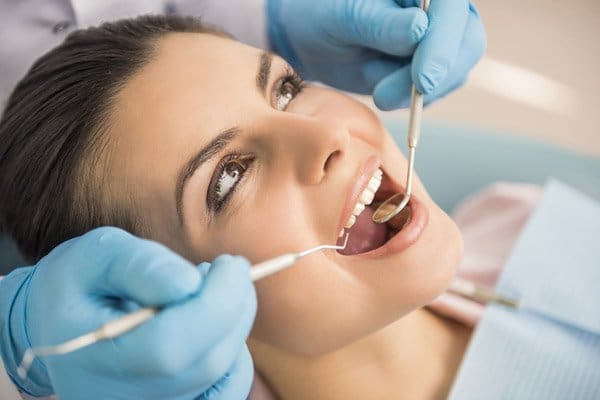 A dental implant restoration consists of attaching an abutment and dental crown to the implant. This process occurs when the affected area has completely healed from the implant surgery.
Contact our team to learn about your teeth replacement options. New and existing patients may call (508) 879-8250. In addition, patients can schedule an appointment online. Our office is located at 130 Maynard Rd Framingham, MA 01701. Moreover, we accept most insurances. Call today.