Oral Surgery Framingham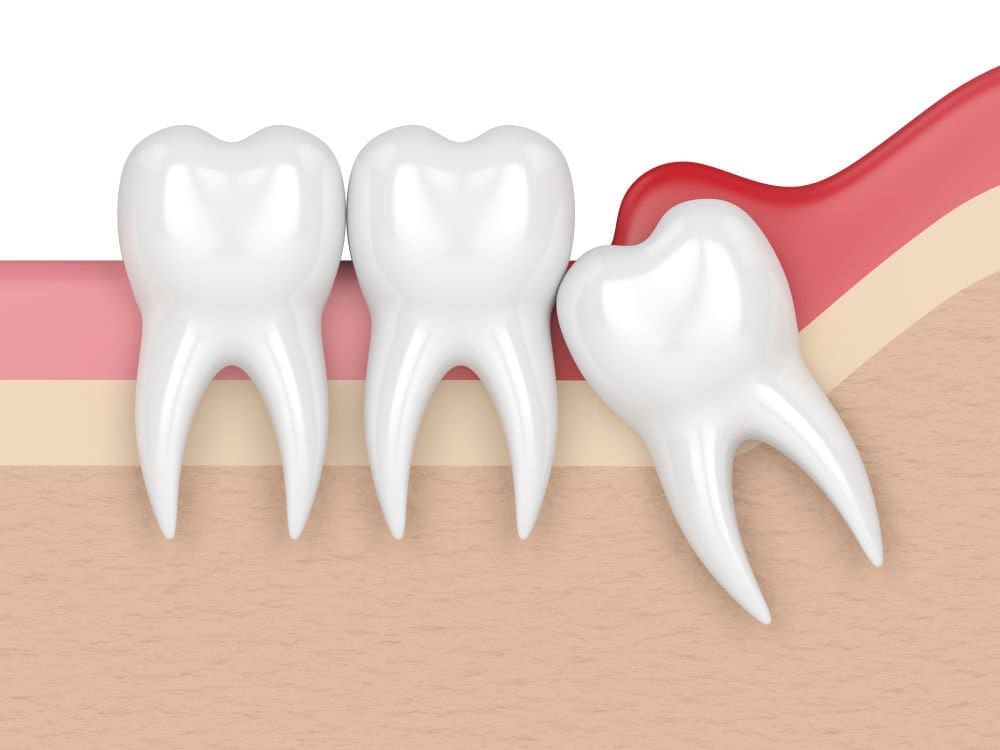 Oral surgery treats a wide range of issues. Examples include the following.
Tooth loss
Teeth extraction
Temporomandibular joint disorders (TMJ)
Root canal treatment
Dental implants
An exam and consultation narrows your recommended treatments. Furthermore, it may include surgery like those mentioned above. Thus, learn about your current dental health by contacting us. Call (508) 879-8250. Moreover, you may schedule an appointment online. We are conveniently located at 130 Maynard Rd Framingham, MA 01701. In addition, we accept new patients and most insurances.